Oh my gucci... Berkurun x update blog... Huhu its 2013 now but entry 2012 pon xsiap lg... So this is my 2nd visit tu bumi sarawak... Yes i love Kuching, Sarawak... Makanan dia supperb this time pegi untuk 4 hari 3 malam..
So flight ke Kuching on 19 oct 2012, flight paling awal pg so kesimpulan kita bermalam di LCCT. Tdo je sepah2 xde org kisah.
Setiba nye dia Kuching around 9 am. So kitaorg sewa kereta hyundai mattix but matrix abis diaorg kasi hyundai accents. Ok la janji ada keta rate same. So dr Airport Kuching we directly pegi Coffee o corner.. Nyum nyum so semestinyr mee kolok, laksa sarawak and mee jawa jd pilihan hati...
Blurpp alhamdulillah.. Next destination? Hotel la.. Kitaorg amik tune hotel jer... Murah lg pon da amik kereta mahal kan.. So seimbang la... Tp klu nk check in awal masa book da kene buat early check in.. If not mencanguk la korang sampai pukul 2...
After refresh ourselves, kami jalan2 ke parkson and then ke bangunan tun jugah.. Makan lg la da ptg dlm kul 4 kot.. Of coz la lapa.. Amik cryspy mee tomato.. Nyum nyum sedap...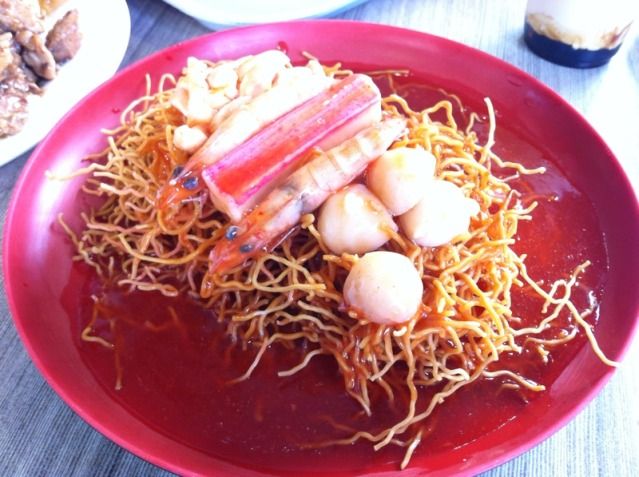 Penat dah makan kita naik sampan pulak.. Pegi borong kek lapis.. Selalu pegi kat dayang salhah ni.. (Selalu ke)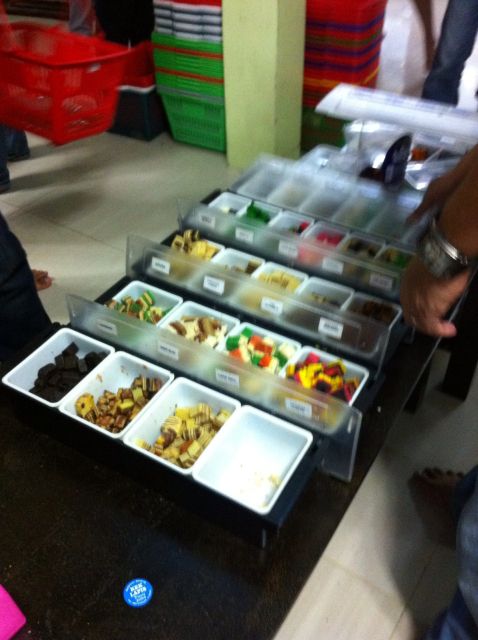 Selesai membeli kitaorg patah balik la pulang.. Huhu nmpk org memancing udang (untuk udang term dia lain kan?)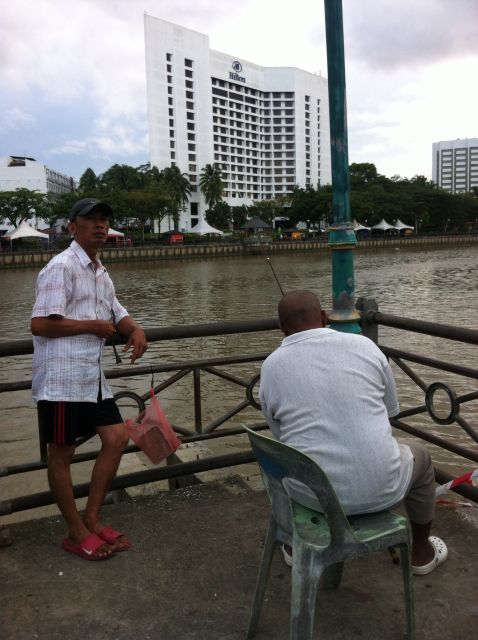 Penat taw kitaorg berjalan kaki hahaha kereta park je kt otel.. Saje je mlm hari nnt target pegi top spot makan seafood..
Later update pasal top spot.. Sgt xde mood nk menulis-_-"