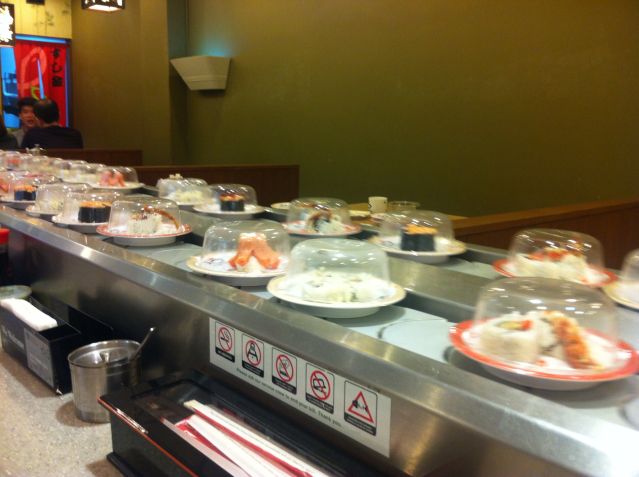 For the 1st time in my life, yup seriously in my life dpt mkn sushi king bonanza ni, RM2 per plate murah sgt murah hehehe jgn la
Korang dtg masa promo bonanza makan plate biru, xsilap plate bru RM2, rugi lo amik plate merah RM5-7 x igt lak...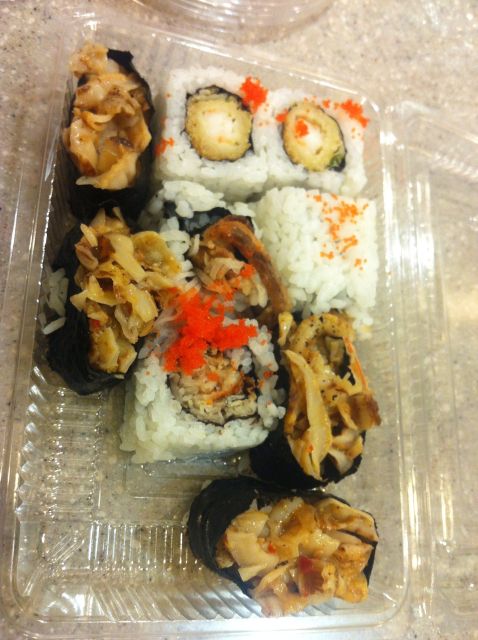 Ok mcm mana leh dpt makan sushi bonanza ni? X tersengaja pon igt kan beratur panjang to xde org sbb kedai nk tutup da. Kira reZeki terpijak la.
Ni sumer br RM8 hmm best best best!!