Last friday night, repeat ini kedai lg William Kelana Jaya... huhu saja repeat sbb lom dpt feel apa yg best kt kedai William ni kan... so here i am again at William Kelana Jaya... penat betul drive dr Melaka ke Sepang ke Petaling Jaya ke CherAs ke Melaka... huhu but seriously i really love to drive.... mmg suke drive... klu korang nk I jadi driver uols ok jer... just call me maybe?
huhu... tp tp syarat nye must be automatic transmission .. nama pon perempuan kan huhu.... ops berbalik pada cerita William ni.. will i am? huhu
So this time I order Mee Raja Ayam, hasil pembacaan dari blog kawan-kawan ckp mee raja dekat william ni best so i think i should try it... so i order it, nk nn ayam pandan, budak ni ckp ayam pondan pon ada... so korang try la ayam pondan best kot?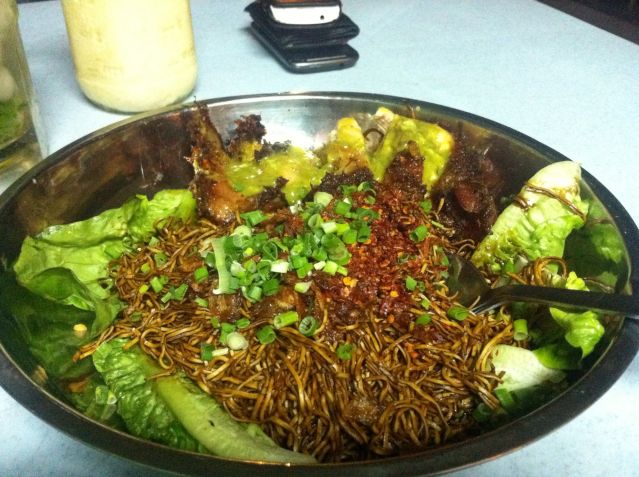 seriously ini sedap, mmg sedap dan sgt sedap just kurangkan sikit kicap bole x encik tukang masak? tp ayam pandan tu dia ayam goreng rempah kot lepas tu letak sos pandan kat atas so kurang sket rasanye.. huhu harba dlm RM15 kire ok la ko sbb sedap dan byk...
my friend order mcm biasa kebiasaan dia dtg sini mesti Lasagna Meatball tah apa yg dia suke sgt oon xtaw..., harga da la RM30 huhu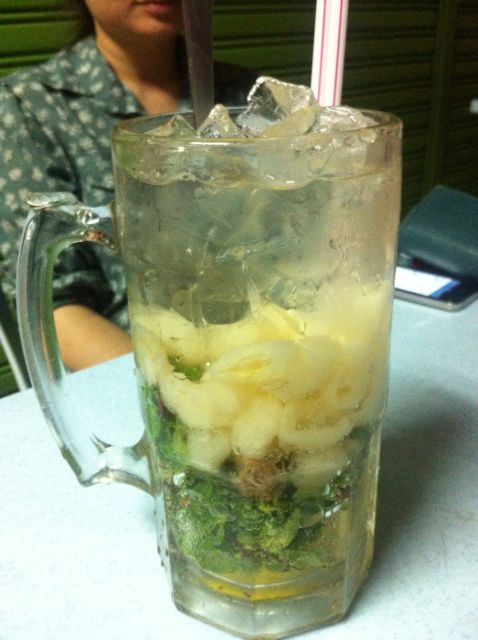 ok for drinks i order soda herb... nyum nyum... ni pon mmg sedap.. bu sampah sarap mmg byk and ice pon tinggi... tp tp buah longan mau 1 tin dia tuang kot... hehe tipu la rasa cm setgh tin jer...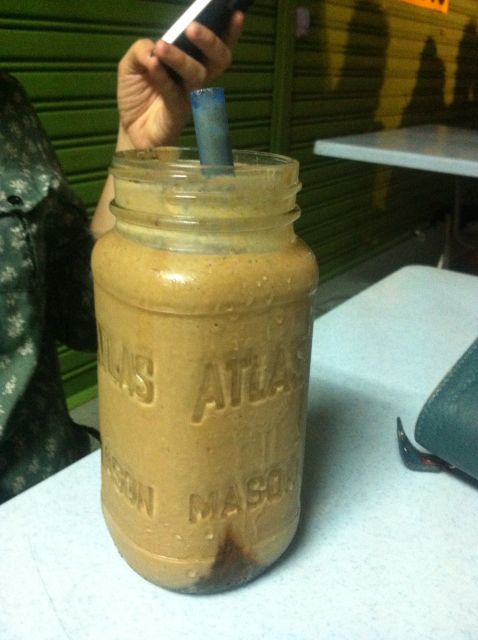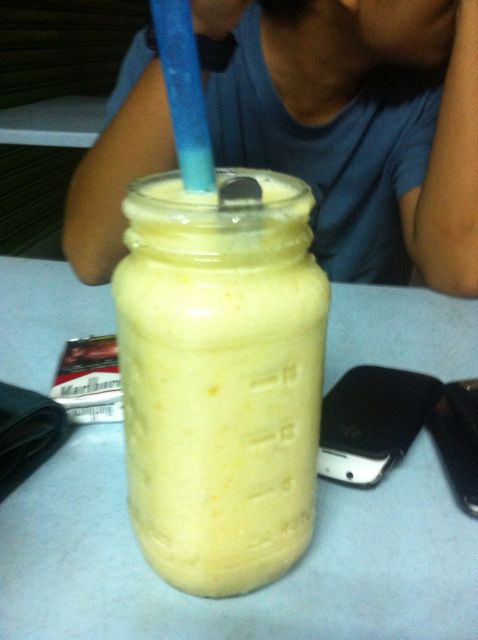 another drink is avocado chocolate and mango yogurt
so this visit really worth it... rasa berbaloi... InsyaAllah next time wil come again here...